CDBIA Cornhole Tournament- benefiting CDBIA Young Building Professionals
Join us on September 29th, 2019 at the Celtic Ray in Punta Gorda for an afternoon of networking during the CDBIA Construction Corn-hole Tournament.
Tournament entry is $10 for a two (2) person team. Click the link below to register
https://charlottedesotobia.growthzoneapp.com/ap/Events/Register/7rXDn1Wr
You are welcome to participate or join us to cheer on your favorite team!
There will be live music, and prizes for 1st, 2nd, and 3rd place.
A portion of the proceeds will be donated to the Young Build Professionals.
One lucky winner will get a Customized Corn-hole Board set
and one (1) free entry into the CDBIA Corn-hole tournament.
The drawing will be held on September 3rd at the CDBIA General Membership Meeting.
Tickets are $10.00 each and you must be present to win.
Tickets for the Corn-hole Board drawing on sale now at the CDBIA office.
Sponsor: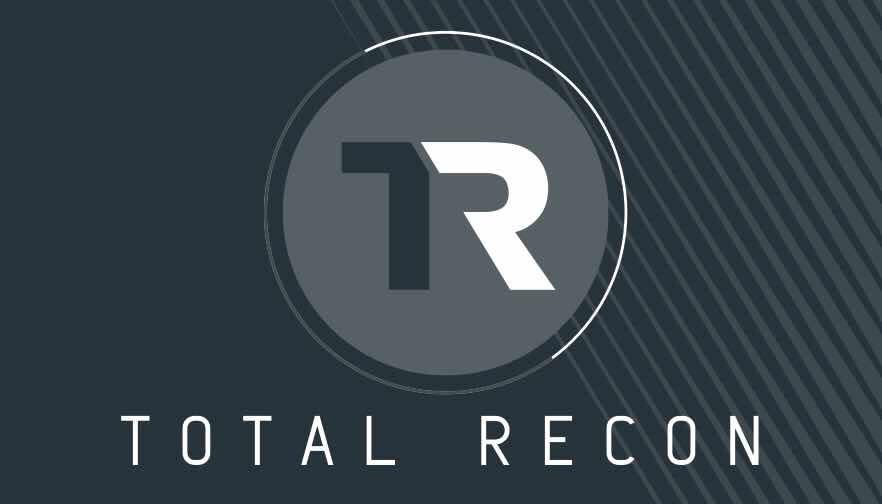 Corn-hole Sponsor –
$225.00 – You get your logo on your new set of boards used during the September and November tournament and two (2) tournament entrees into both tournaments. Promoted as a sponsor in all event marketing.
$100.00 – Already have Corn-hole boards for your company: they will be used during September and November tournament and you will get two (2) free tournament entrees into both tournaments. Promoted as a sponsor in all event marketing.
Click to Register: https://charlottedesotobia.growthzoneapp.com/ap/Events/Register/7rXDn1Wr