CDBIA Dart Tournament- Supporting local nonprofits
You are invited to the Charlotte DeSoto Building Industry Association's Dart Tournament on June 18th 2022 at
The Icehouse Pub (http://www.theicehousepub.com/) in Punta Gorda. Registration will begin at 1:30 pm and darts will be in the air at 2:30 pm.
Prizes will be awarded for the 1st place dart team.
Prize for 1st place: $400 AND they get to choose which of the following CDBIA nonprofit members will receive $500:
Boy and Girls Club of Charlotte County
Charlotte County YoungLife
C.A.R.E.S
Crossroads Hope Academy
Gulf Coast Partnership
The Homeless Coalition
Registration is $80 per team (4 players). Sign up before June 1st and save $20. Teams just $60.
Sponsorship opportunities available:
Bullseye Sponsor – $1000 Your Company's Logo on all 10 Dart Board Signs which will remain posted for 2 weeks after the event . Mentioned in all event promotions. Logo on drink coasters. Company logo on front of T-shirts. Sponsor is able to put marketing material at dart tournament event. Two free team registrations (8 players) and the opportunity to present the winners with awards.
1st Round Sponsor – $750 8 table signs in the  Dart Bar Area. Logo on Drink Tickets.  Mentioned in all Event Promotions. Logo on 1 Dart Board sign. One free team registration (4 players).
On the Board Sponsor – $200  Logo on Dart Board Sign which remain posted for two (2) weeks after the event. One free team registration (4 players). Mention in all event promotions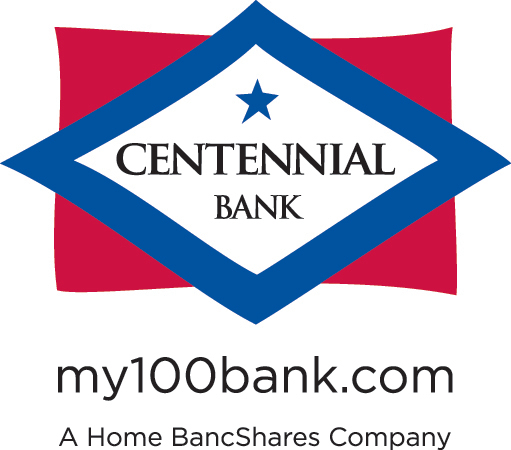 Click here to register: https://charlottedesotobia.growthzoneapp.com/ap/Events/Register/aPddOkBP?mode=Attendee