CDBIA wins the Gulf Coast Shoot Out!
CDBIA wins the Gulf Coast Shoot for the second time!
Manatee-Sarasota Building Industry Association challenged the Charlotte-DeSoto Building Industry Association again to the Gulf Coast Shoot Out on Friday October 25th, 2019
The CDBIA was ready to once again win! Our members are some sharp shooters and we brought home the hardware again! To make it as fair as possible, the top 6 teams from each association were scored and the association with the highest hits wins. Thank you to all our members who came out to support this fun day of networking!
Top Team: Stan's Septic
Top Male Shooter: Louie Pancic from Team Stan's Septic
Top Female Shooter: Susan Kus from Team Charlotte County Seawalls

Thank you sponsors:
BIG SHOT Sponsor: Harbor Home Builders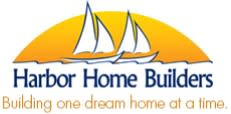 Ammunition Sponsor:  Ashley, Brown & Company CPAs

Lunch Sponsor: Luke Brothers Custom Homes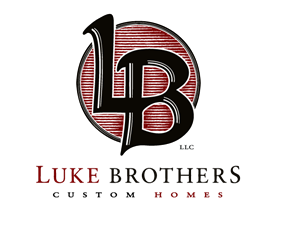 Apron Sponsor: Top Quality Remodeling, Inc.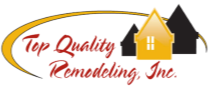 A Special Thank you to our Gulf Coast Shoot-Out Committee Chairperson Benny Mills
Thank you again for all who attended!